Legacy Protection is How We Serve
Statistics say 60% of women don't have wills. Statistics also say women tend to live longer than their male counterparts.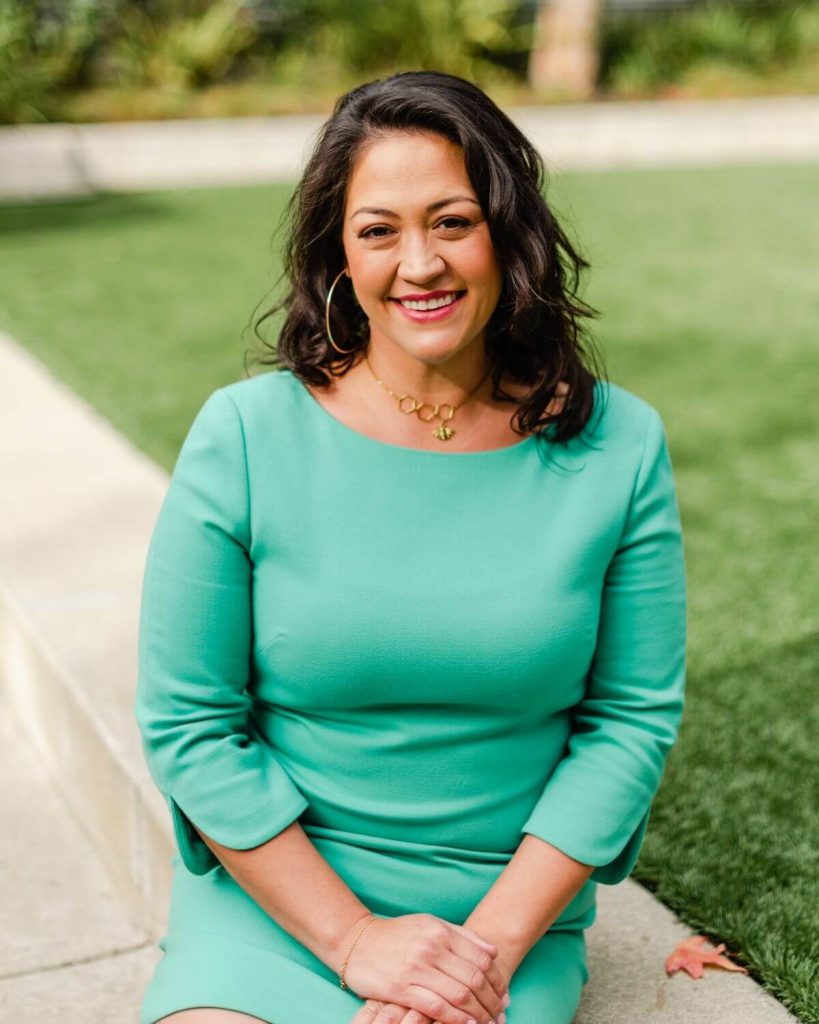 So why do such a high percentage of women not have proper estate planning documents in place? 
It's not negligence. It's because women are just now getting behind the wheel to make their own financial decisions. 
Women are powerful. They run businesses, buy real estate, invest their money and many are the firsts in their families to break the mold. 
Creating an estate plan is the next natural step to protecting the life you are creating for you and your family. Whether you are married or single, have children or not, run a business or are climbing the corporate ladder, you deserve to have an estate plan in place.
In our easy 1-2-3 process, you can have your estate plan done, get peace of mind and continue creating the legacy you crave.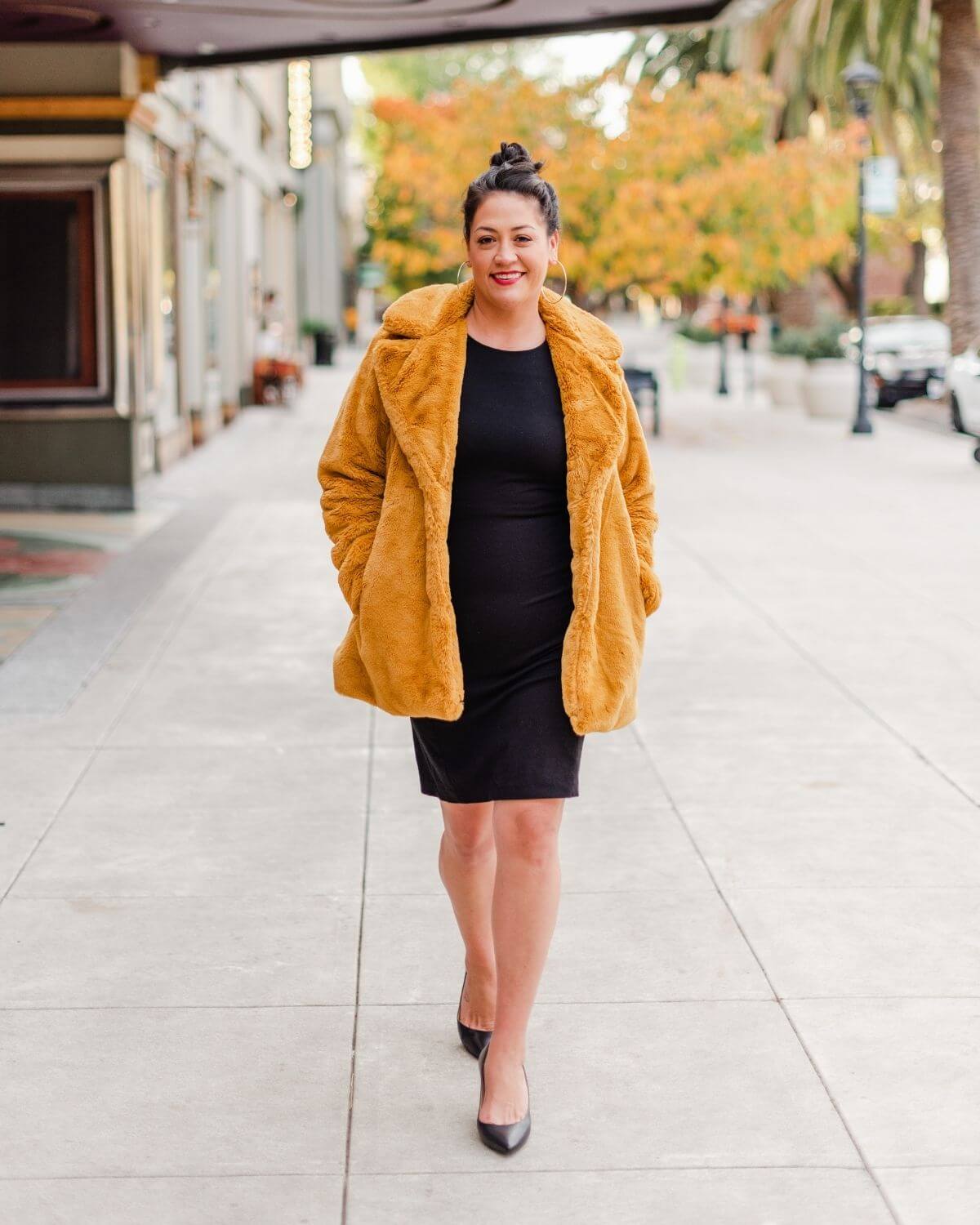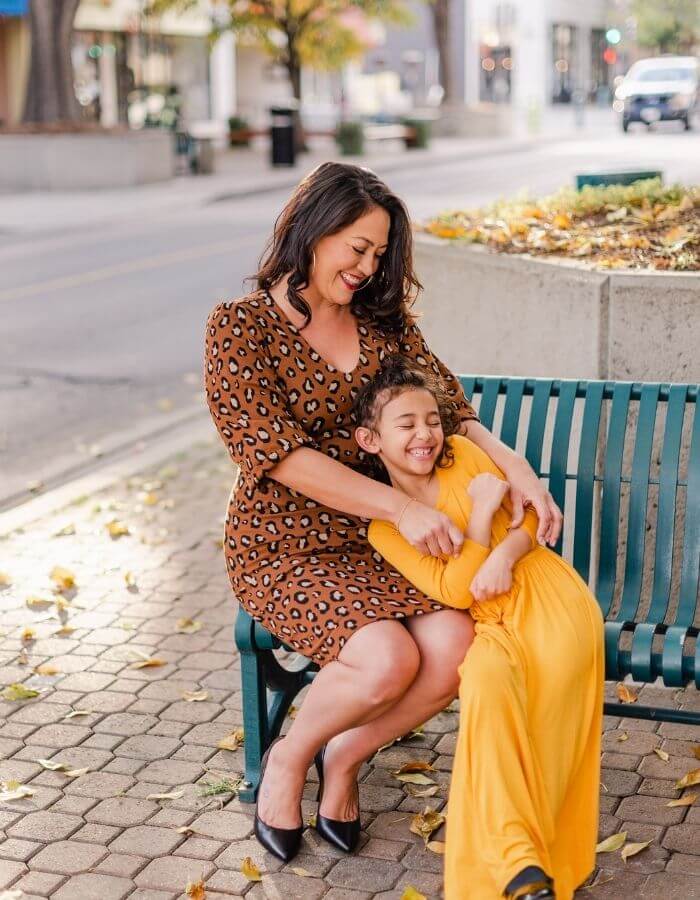 What's Included in Your plan?
Not only do we provide estate planning services, but we also assist with protecting
your business legacy through entity formation and trademarks.
Want more information on
how you can protect your legacy?